RECURRING
We take care of your recurring billing so you can take care of business.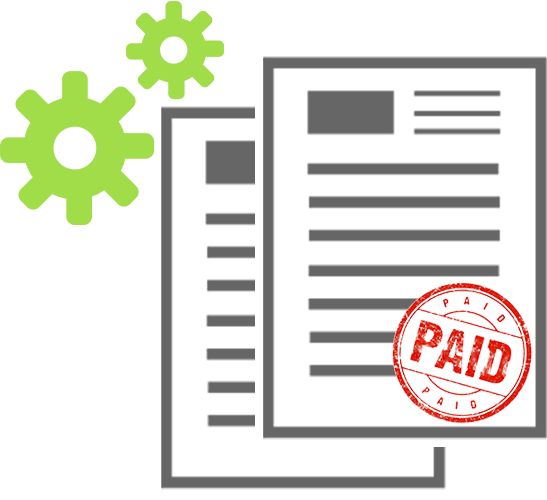 AUTOMATED BILLING SYSTEM
CyberCom Pay lets you automatically process transactions based on frequency and next billing date for your subscription-based customers. Recurring payments automatically update the transaction record in your Merchant Console, giving you real-time data and reports.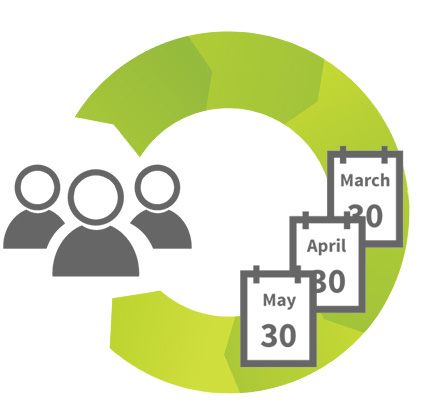 CUSTOMER RETENTION
CyberCom Pay retries declined transactions for three days and notifies you by email and via an API callback so you can manage your subscription rates and recurring revenue.

We also notify your customers one month prior to their credit card expiration date, alerting them to update their credit card details through our secure online portal for continuation of their subscription, reducing the opportunity for lost revenue.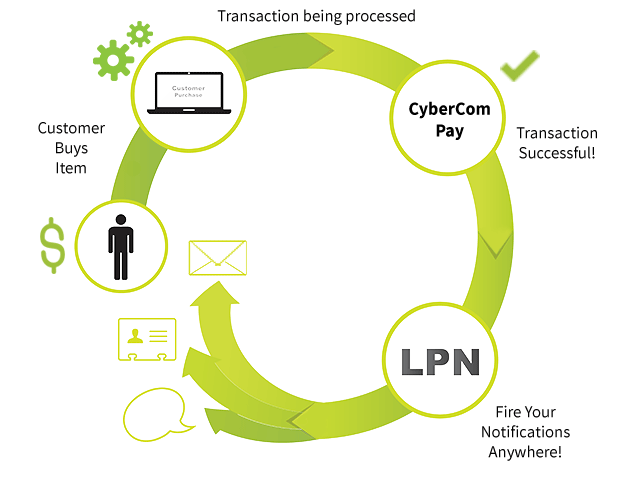 NOTIFICATIONS & API CALLBACKS
With CyberCom Pay recurring there are APIs available to manage your recurring billing.

With callback URLs you can define how our APIs notify you, when any of the following events take place, failed transactions, subscription cancellations or suspensions so you can effectively manage your business and your cash flow.

Learn How...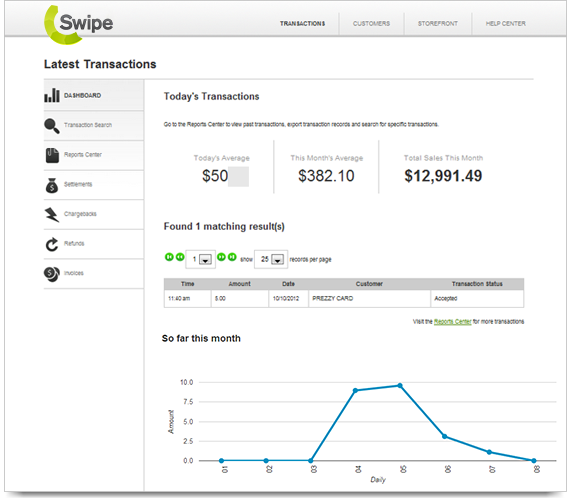 POWERFUL REPORTING
View your sales in real time within the merchant console.

See all your active and inactive subscribers and the present and future values of your subscriptions.

Financial reporting simplified.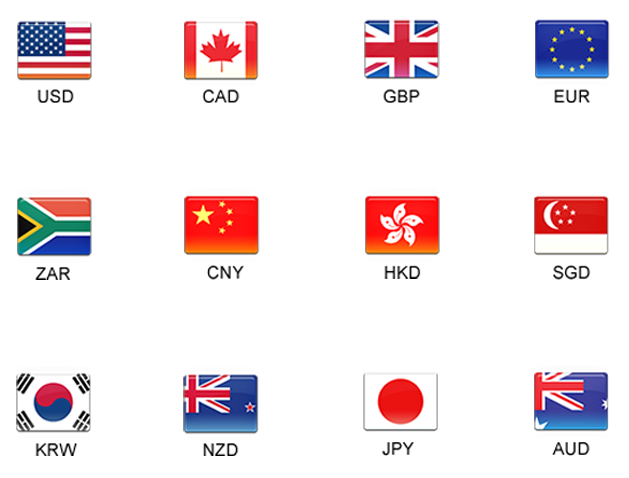 SELL IN MULTIPLE CURRENCIES
Go global and sell more. Earn more by accepting international currencies. Accept payments in 12 major currencies. NZD, AUD, USD, CAD, GBP, EUR, ZAR, CNY, HKD, SGD, KRW and JPY.

Learn How...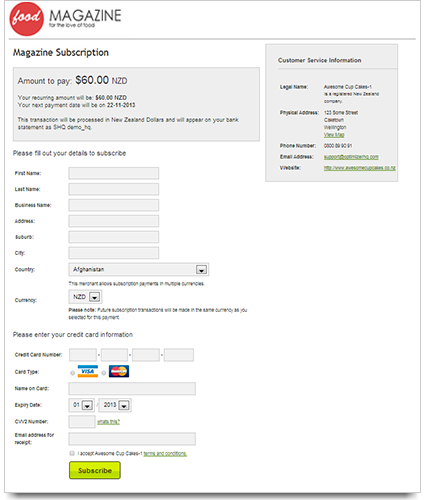 CUSTOMISE YOUR SUBSCRIPTION TEMPLATES
A simple yet powerful interface allows you to customize your subscription templates. Customizable options include initial set up costs and the tax rate and currency that will apply.

Specify the duration, ongoing or fixed term and set the frequency of the plan. Add your own terms and conditions and stylize your own subscribe buttons.

Learn How...
TAKE CONTROL OF
YOUR ONLINE BUSINESS
No monthly payments
Whether you transact a little or a lot, you'll only ever pay for what you use.
No contracts
We have merchant terms and conditions for legal reasons but beyond that we won't hold you to anything.Our banking partners may have agreements with you for legal reasons.
No hidden costs
No complicated pricing. All it costs to get started is a $99+GST setup fee*
Low transaction rates
One fixed rate of 2.85% for national/international transactions* and 1.29% for registered non-profit organisations.
No changing banks
All you need is your CyberCom Pay Merchant Account to start accepting credit cards online.
Fast settlement
Your money is automatically settled in your account within 5 business days with no withdrawal fees.
FREQUENTLY ASKED QUESTIONS